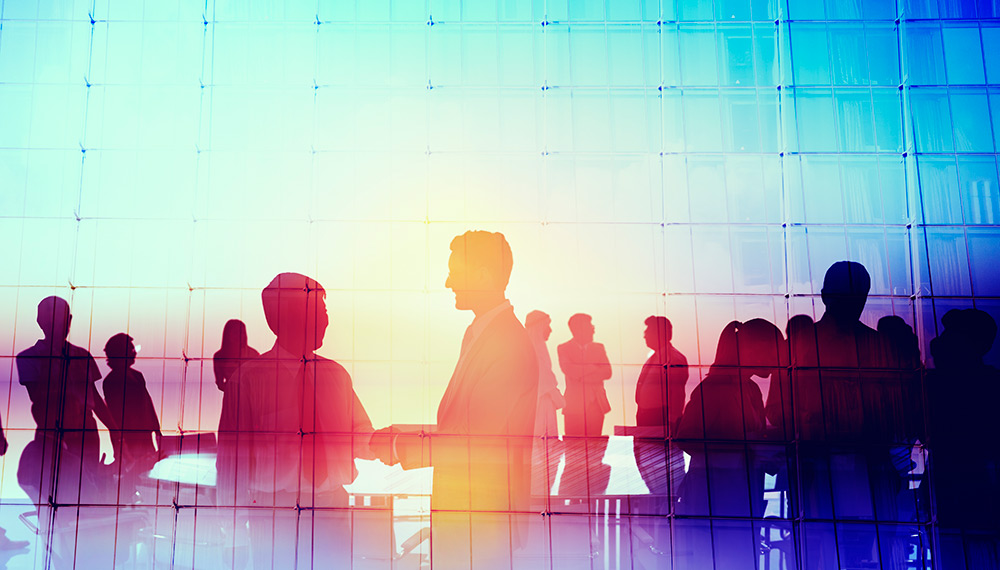 You're a renewable energy buyer and you may be asking yourself, "Do I need to hire an energy advisor firm to help me determine my renewable energy requirements and negotiate a savvy power purchase agreement (PPA), or am I safe in dealing directly with an energy developer?"
Marketplace surveys on how renewable energy advisors advertise their value, find their 'job description' (engineering, finance and legal expertise) mirrors most if not all the roles and benefits that experienced energy developers provide buyers. So, is it really true that energy developers are not aligned with the interests of their buyers?
And let's ask another question: "If you're an energy buyer who wishes to implement a renewable energy sourcing strategy that satisfies the demands of all your relevant stakeholders, why would you not deal directly with an energy developer to negotiate a mutually beneficial PPA and eliminate the "middle man"?